Madam Hoh's passion for the Peranakan cuisine was first inspired in a culinary class by Madam
Chua Jim Neo, a doyenne in the fare. This was the seed to many dishes you now see on our menus.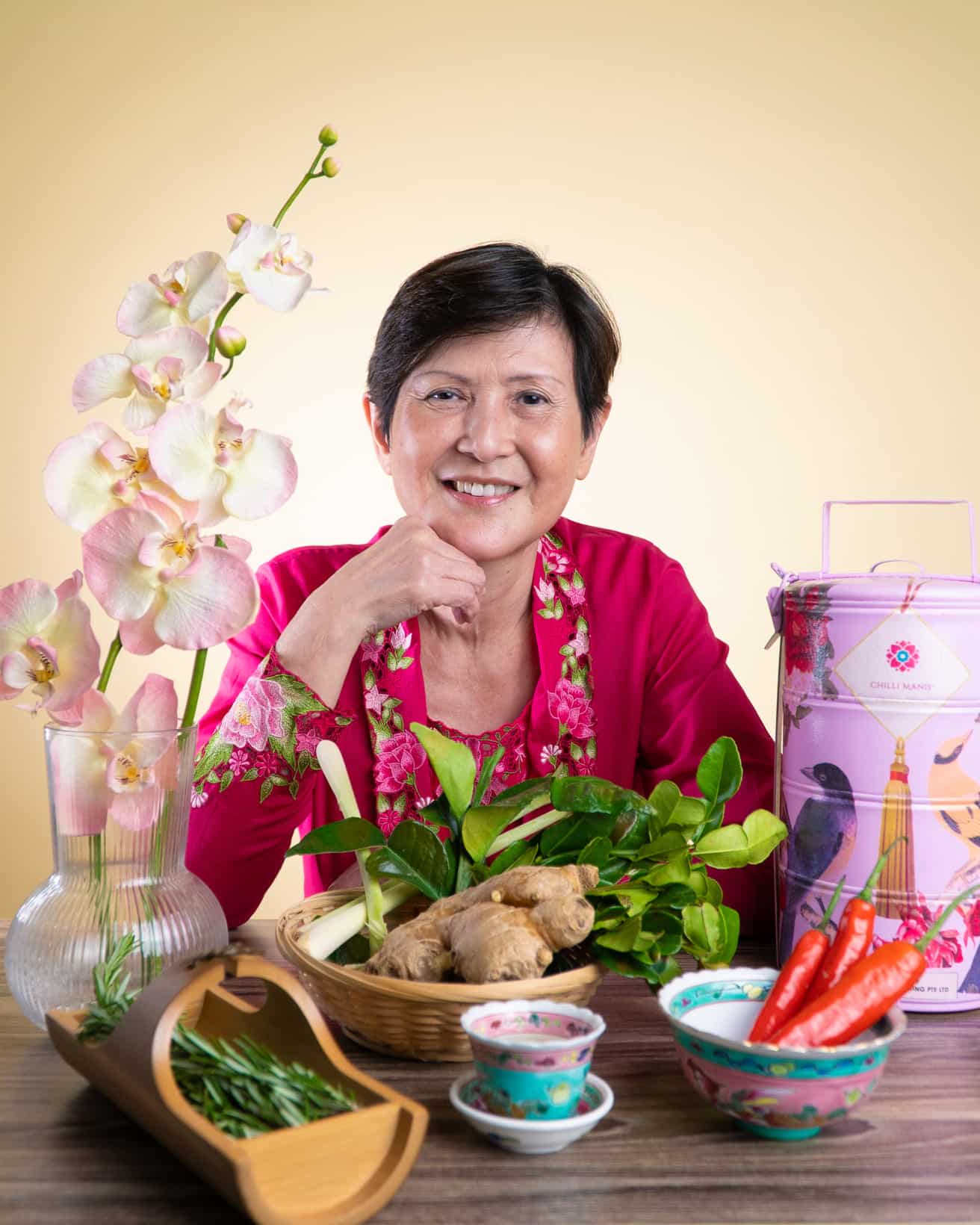 RETAINING THE SIGNATURE TASTES OF PERANAKAN FOOD
Since embarking on the pursuit to perfect each Peranakan dish, Madam Hoh has spent countless hours in the kitchen, reinventing flavours, examining textures and fine-tuning visuals – all
for the purpose of retaining the signature tastes of Peranakan food yet incorporating her unique touches into the recipes.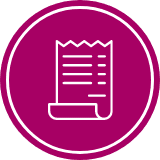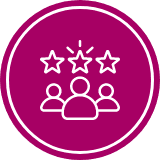 SATISFIED CORPORATE CLIENTS
TRUSTED CORPORATE CLIENTS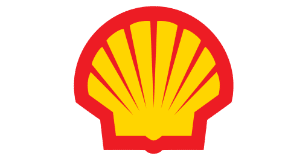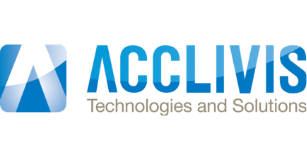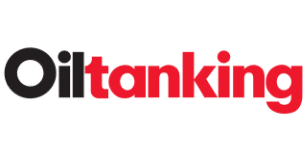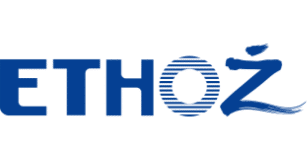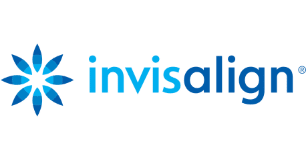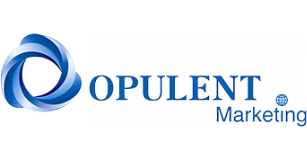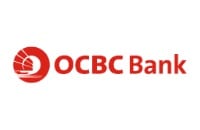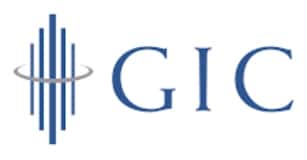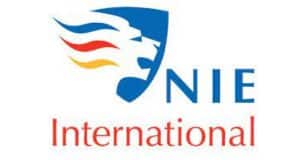 4.8