When you celebrate this festive season with us at Chilli Manis;
where we indulge in gatherings of vibrancy in both flavors and colors.
With delectable festive staples plus the addition of the exquisite tastes
of Peranakan signatures to choose from, we assure you

that it will be a party to fondly remember.
Step into a Season of Splendours
It is the season to be jolly, let our team deliver and make your festive event or gathering a huge success.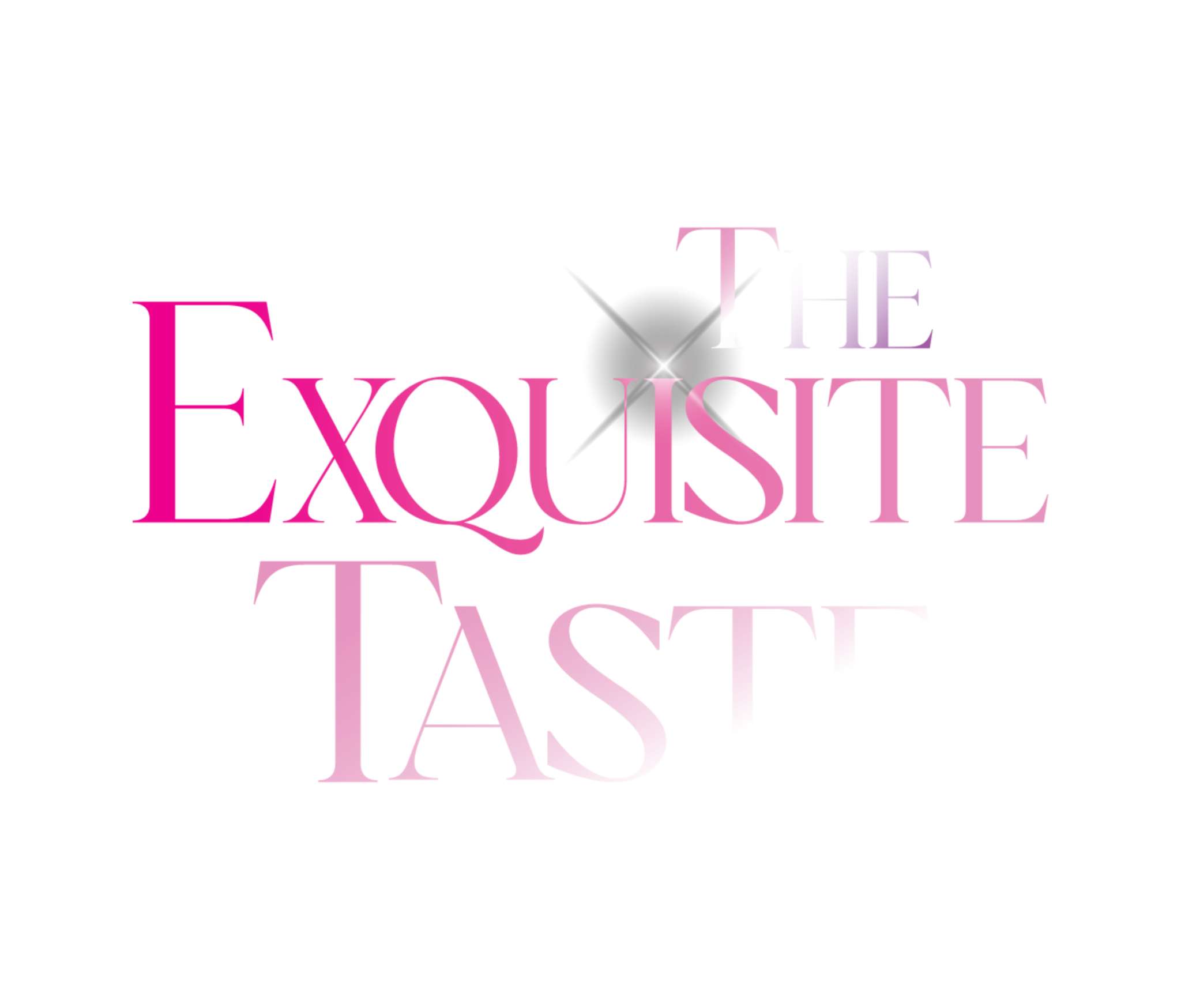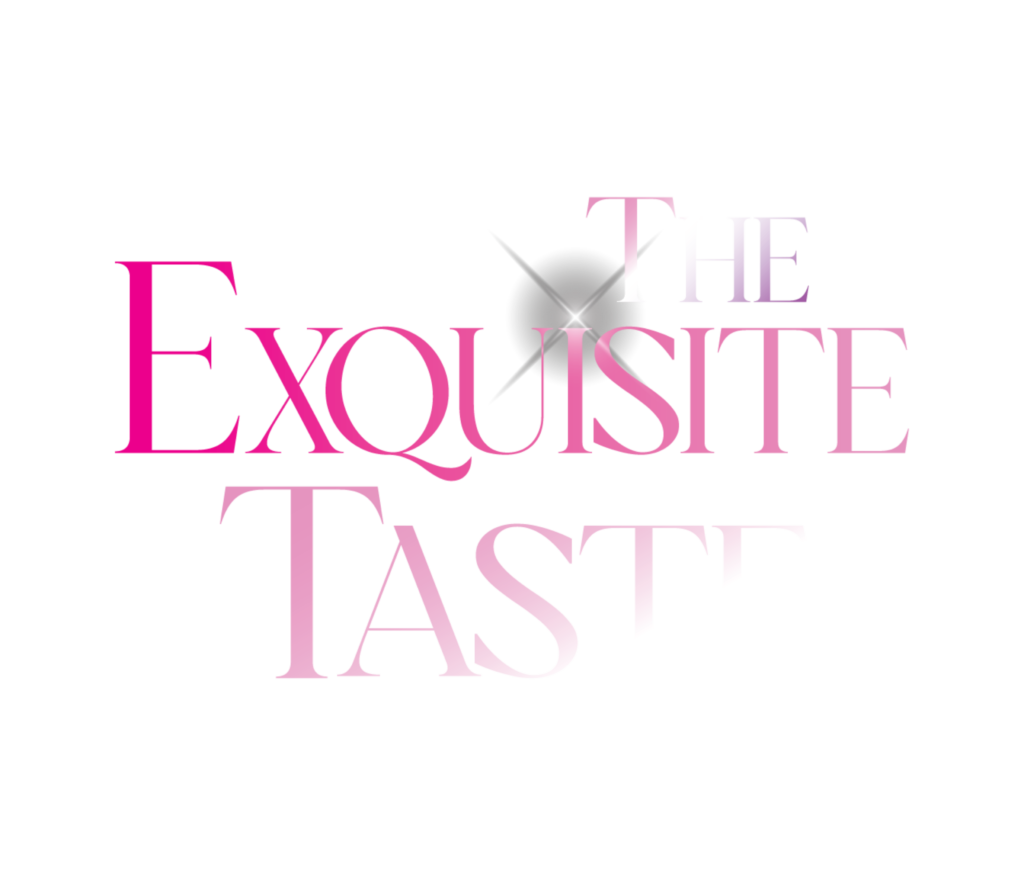 "
The Peranakan Christmas Affair"
Experience a feast of our signature Peranakan cuisine with a touch of Christmas magic.
The rich & vibrant flavours of our signatures take centerstage while festive items adds a shower of holiday cheer.
Join us for a celebration where traditions meet festivity in every delightful bite.

CHRISTMAS DISHES SHOWCASE
There can never be too much of a good thing this festive season!
Choose from some of our add-ons and feast on!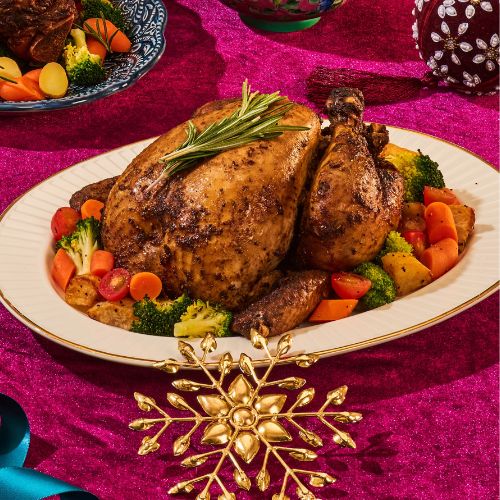 Garlic Rosemary Rotisserie Chicken
A smaller alternative to the standard roasted turkey for those smaller gatherings. Beautifully spiced and cooked, peppered with the festive spirit.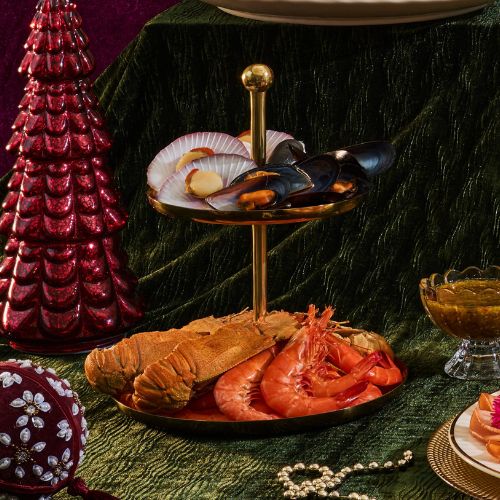 Seafood Platter
Dive deep into a sea of umami with our Seafood Platter. Perfectly cooked shellfishes that compliments any party you are throwing.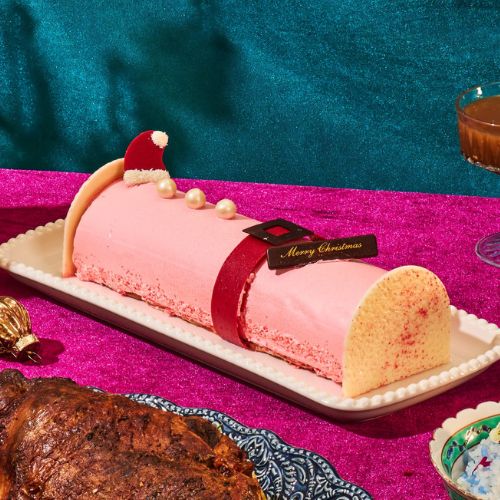 Logcake
"The" Christmas dessert. End your festive meal perfectly with our delectable log cakes in various flavours.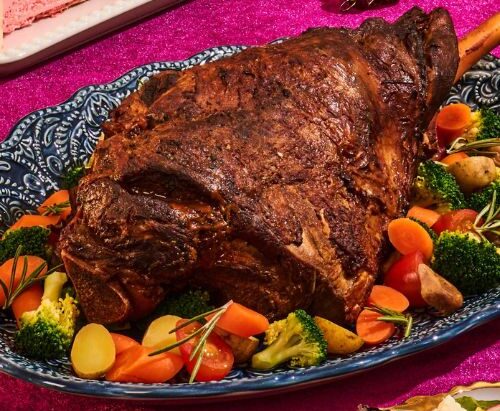 Lamb Shank
Roasted whole leg of lamb encased in a savoury fragrant crust-rub and tender, fall off the bone meat. A hearty meat dish for a gathering as boisterous.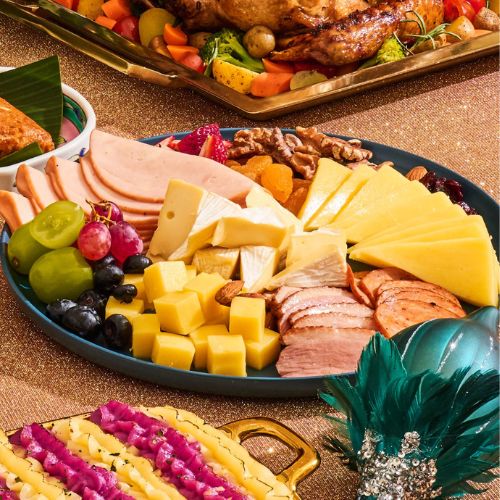 Cheese Platter
Our festive cheese platter with smoked duck breasts and salmon provides the perfect grazing experience prior to having the mains.
with purchase of The Exquisite Taste and Noel Jubilance Buffets